【Live Streaming】Yoichi Ochiai & Japan Philharmonic Orchestra Project VOL.5 "Sound of Digital Fermentation"
Curtain Time
Wednesday, August 11, 2021 - 19:00
Doors Open
Wednesday, August 11, 2021 - 18:20
Venue
■Message(Yoichi Ochiai)
Sound of Digital Fermentation
This is my fifth time exploring the possibilities of the orchestra through this project. I've been thinking about many things. The new ecology brought about by digital technology, and the resulting sensory synaesthesia, the transformation of our senses, and the synergy of sound, light, and physicality. I am constantly searching for new possibilities beyond "hearing" with an exceptionally talented team.  
This year, I thought about the physical restrictions that divided us into different regions due to the COVID-19 pandemic. It's like the DNA that we inherited from our indigenous culture, and the new possibilities that arise from the "ferment" at the core of each cultural sphere.
What I hope to explore are the reality of the world that is close and distant, the contrasting structures of Eastern and Western aesthetics, the different meanings of "fermentation" within them, and reflect on the harmony between science, technology and humanity that once existed during the period of rapid economic growth, as we move beyond the limits of growth and create a dialogue for a sustainable future. 
How will the electronically recorded bell in 1964 ring in this age? Through this orchestra, I would like to discover new possibilities and deep dive into sensory experiences, indigenous and contemporary art, and the modern cultural landscape.
---
For the past 4 years since 2018, Japanese media artist and University professor Yoichi Ochiai, known for his works that expand art through technology, has collaborated with the Japan Philharmonic Orchestra, one of Japan's leading orchestras, celebrating 65th anniversary, under the theme of "Reimagining the Orchestra through Technology". TBWA \HAKUHODO has been involved in the project since the beginning, from designing the concept to the promotional activities. Through the "SOUND-FREE CONCERT" and other programs, the project has expanded the boundaries and value offerings of the orchestra to broader audiences. They are doing this by allowing music to be enjoyed through all senses beyond mere hearing and producing music that is a truly sensory experience that opens up all of our receptors.
 
COVID-19 has taken away many of the sensory experiences from our everyday lives. This year, the project's 5th concert will be titled "Sound of Digital Fermentation" under the concept "Open your senses".  This concert brings together the five human senses including the sense of smell and taste through a live orchestra, to restore the physicality of musical experiences. This time, the concert will be opened up to international audiences, and will be viewable from anywhere in the world. We invite you to be a part of a new orchestral experience unlike any before.  
公式ツイッター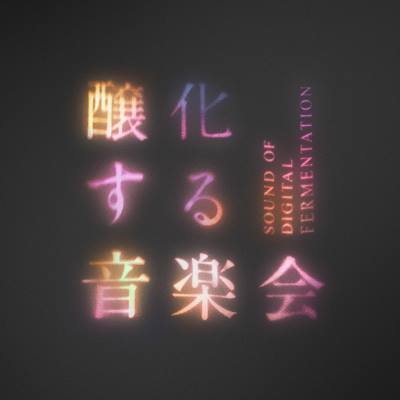 【落合陽一公式】「ポストコロナのクラシック音楽」 日本フィル 平井理事長 × 落合陽一 #未知への追憶 #14
https://youtu.be/PSF3T2Axi6c
---
Past Projects by Yoichi Ochiai × Japan Philharmonic Orchestra
・Vol.1《SOUND-FREE CONCERT》4/22/2018
 https://youtu.be/wJEKht0zix0
・Vol.2《TRANSFORMING ORCHESTRA》8/27/2018
https://youtu.be/PJ6gJrnMRSs
・Vol.3 Part1《SOUND-FREE CONCERT 2019》8/20/2019 https://youtu.be/aqDy9_Km5aM
・Vol.3 Part2 《THE CROSSING UN-ORCHESTRA》8/27/2019 https://youtu.be/jn5cg4YhRtk
・Vol.4《___ ORCHESTRA》10/13/2020 https://youtu.be/Ww9fLCB6-j0
Performer
OCHIAI Yoichi (Director, Producer)
WOW (Visual Performer)
EBIHARA Hikaru (Conductor) 
落合陽一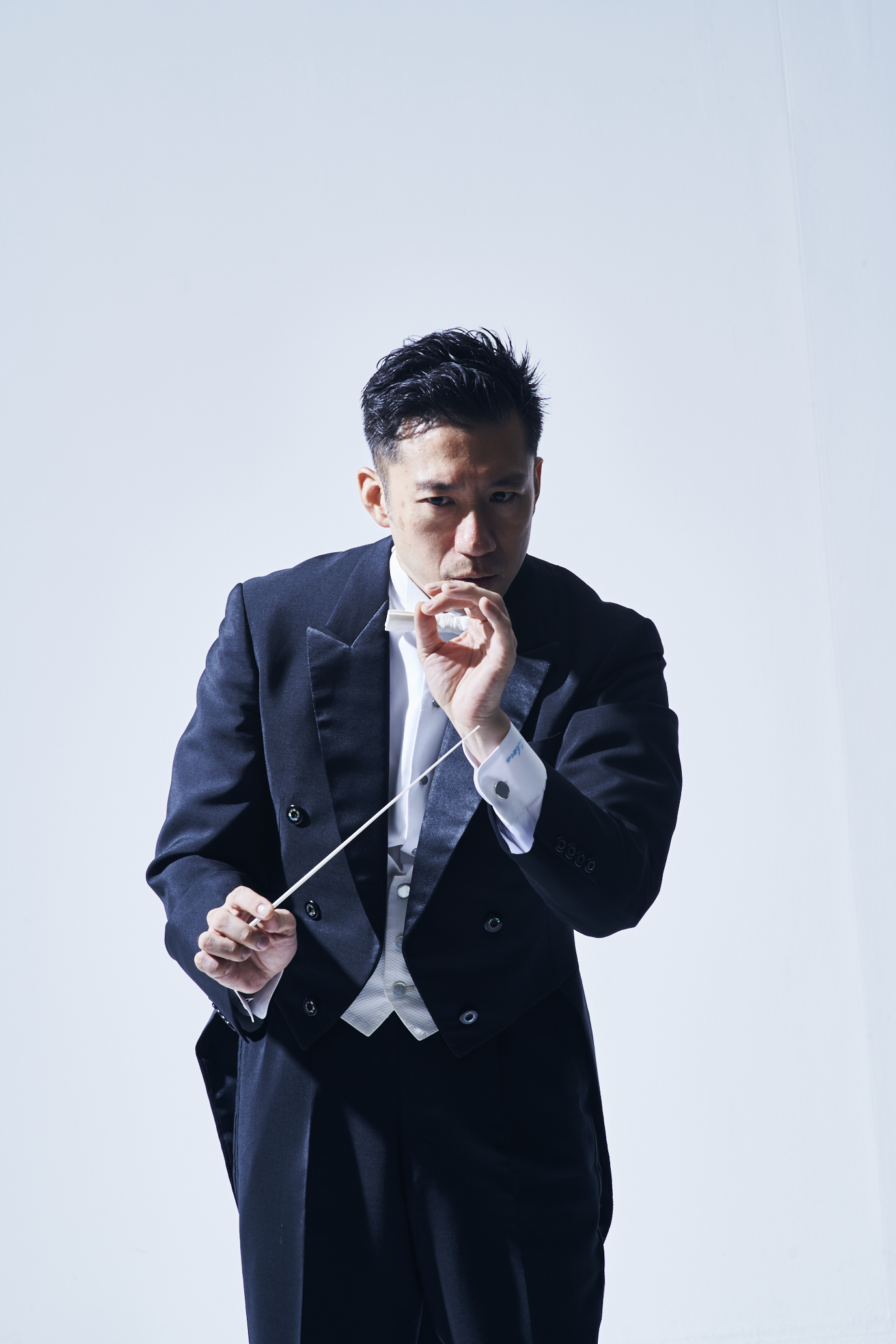 海老原光
Program
MAYUZUMI Toshiro: Olympic Campanology
IFUKUBE Akira: Triptyque Aborigène
WADA Kaoru: DASSAI SYMPHONY MIGAKI Second movement - FERMENTATION -
Johann STRAUSS II: Champagne Polka, op. 211  
BARTOK Bela: Romanian Folk Dances Sz.56
Arvo PÄRT: Cantus in memoriam Benjamin Britten
Modest MUSSORGSKY (arr. RAVEL): Baba Yaga & The Great Gate of Kiev, from Symphonic Suite "Pictures from an Exhibition"
Ticket Price
■Seat Tickets
S席¥8,000 A席¥6,500 YS席(25才以下)・ダイバーシティ席(障害者手帳保持者)¥1,500
■Online Streaming Ticket (Live only): ¥6,000 per day (incl. handling fee)
For All Tickets - Purchase until: July 25 (Sun) 23:00 (JST)
Live Streaming: August 11 (Fri) 19:00 (JST)
Rebroadcast ①: August 21 (Sat) 21:00 (JST)
Rebroadcast ②: 8/22 (Sun) 9:00 (JST)
Purchase site: READYFOR(Need registration)https://readyfor.jp/projects/vol5#en
*How to purchase:
① Create an Readyfor account(you can register from your email or Facebook account)
② Visit the "Sound of Digital Fermentation|8/11: Open your Senses" Homepage
③ Purchase through the  "【For Supporters outside of Japan】Online Viewing Tickets" button on the right.
Ticket Sales
発売日
:
2021/Jun/11 (Fri) 11:00
---
■Organizer/Planning/Production: Japan Philharmonic Orchestra
■Grant:Agency for Cultural Affairs "Japan Expo Cultural Resource Content Creation Project (Innovation Project)
■ Partners:EMOHOUSE Co., WOW.Inc, TBWA\HAKUHODO, etc.
■ Sponsors:Asahi Shuzo Corporation, Seibido Corporation, Prism Co.
---
※未就学児の入場はご遠慮ください。