363rd Yokohama Subscription Concert
Yokohama subscription concert (Yokohama Minato Mirai Hall), Beethoven "9th" Concert
Curtain Time
Saturday, December 19, 2020 - 17:00
Doors Open
Saturday, December 19, 2020 - 16:00
Venue
Yokohama Minato Mirai Hall
Performer
Conductor: IIMORI Norichika
Soprano: NAKAMURA Eri 
Alto: TOMIOKA Akiko
Tenor: JO Hironori 
Baritone: ONISHI Takaoki
​Chorus: Tokyo College of Music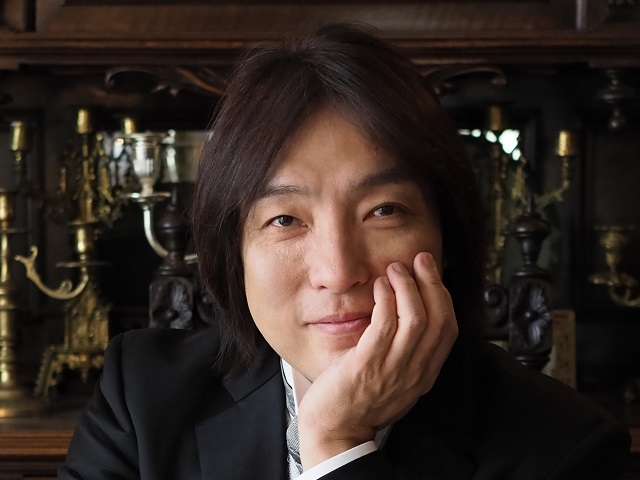 飯森範親Ⓒ山岸伸
Program
Franz Josef HAYDN: Symphony No.9 in C-major
Ludwig van BEETHOVEN: Symphony No.9 in d-minor, op.125 "Choral"
Ticket Price
【Single Ticket】
S¥9,000 A¥7,500 B¥7,000 C¥6,000 P¥5,000 Ys(25歳以下)¥3,500
【Annual Subscription Ticket】
S¥48,000  A¥38,000  B¥35,000 C¥30,000  P¥24,000  Ys¥13,000
【Autumn Season Half Year Subscription Ticket】
S¥26,000  A¥21,000  B¥19,000 C¥16,000  P¥13,000  Ys¥7,000
Click here for Subscriber's Benefits
Ys seat: For 25 years old and younger. You can choose from seat types other than S.
Availabe only at Japan Phil Service Center (by phone/FAX/e-mail). We will ask your date of birth when you reserve. Please bring a copy of certificate that can verify your age to the concert.
Ticket Sales
発売日
:
2020/Nov/19 (Thu) 11:00
【Autumn Season Single Ticket】
---
後援:神奈川新聞、tvk
協力:横浜みなとみらいホール(公益財団法人横浜市芸術文化振興財団)
---
※Please note that pre-school children are not allowed at this concert.