728th Tokyo Subscription Concerts【Live Streaming】
Tokyo subscription concert
Curtain Time
Friday, March 5, 2021 - 18:00

Saturday, March 6, 2021 - 14:00
Doors Open
Friday, March 5, 2021 - 17:00
Saturday, March 6, 2021 - 13:00
Venue
Performer
Conductor: Kahchun WONG
​Oboe: SUGIHARA Yukiko, JPO Principal Player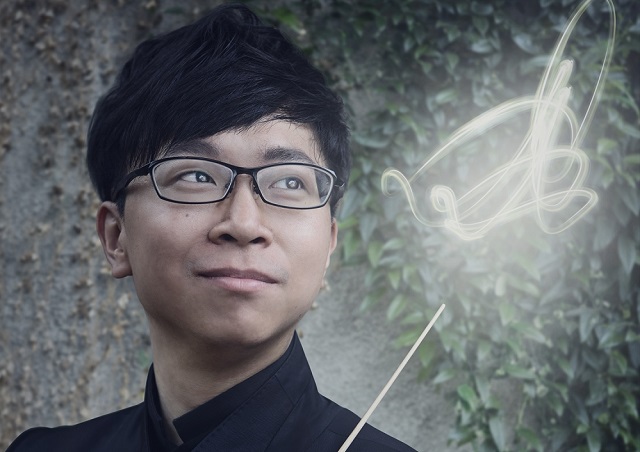 WONG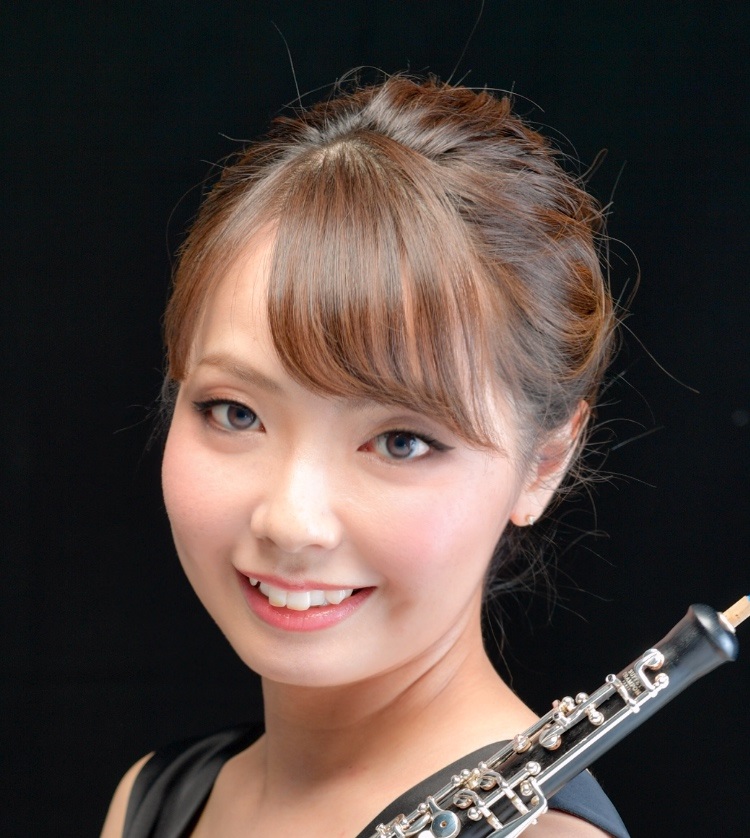 杉原由希子
Program
Dmitri SHOSTAKOVICH: Chamber Symphony op.110a
Richard STRAUSS: Concerto for Oboe and Orchestra in D-major
Ludwig van BEETHOVEN: Symphony No.6 "Pastorale" in F-major, op.68
Ticket Price
【Single Ticket】
S¥8,000 A¥6,500 B¥6,000 C¥5,000 P¥4,000 Ys (under 25 years old)¥1,500
【Annual Subscription Ticket】
S¥48,000  A¥38,000  B¥35,000 C¥30,000  P¥21,600(9 concerts)  Ys(under 25 years old)¥13,000
【Spring Season Half Year Subscription Ticket】
S¥26,000  A¥21,000  B¥19,000 C¥16,000  P¥11,700(4 concerts)  Ys(under 25 years old)¥7,000
Click here for Subscriber's Benefits
Ys seat: For 25 years old and younger. You can choose from seat types other than S.
Availabe only at Japan Phil Service Center (by phone/FAX/e-mail). We will ask your date of birth when you reserve. Please bring a copy of certificate that can verify your age to the concert.
当公演は有料のライブ配信を行います
視聴、購入は以下のサイトから!
視聴券 1000円 3か月間視聴可
アーカイブ配信 3か月間購入可
8pm, 5th Fri, March
Ticket Sales
発売日
:
2021/Feb/16 (Tue) 11:00
【Spring Season Single Ticket】
---
---
※Please note that pre-school children are not allowed at this concert.