【Postponed】Totteoki Afternoon VOL. 12
Curtain Time
Wednesday, March 18, 2020 - 13:30
Doors Open
Wednesday, March 18, 2020 - 12:50
Venue
SUNTORY HALL
Due to the current novel coronavirus, this concert has been postponed to June 01, 2020.
* Please note that the curtain time is changed to 13:00 on the rescheduled date.
* The purchased ticket is valid for the rescheduled concert.
Do to this postponement, the ticket refund will be made for those who cannot attend the rescheduled date.
For the refund, please contact the ticket agency that your ticket was issued from.
Performer
Conductor: HIROKAMI Junichi 
Piano: FUJITA Mao
Navigator: MASAI Maya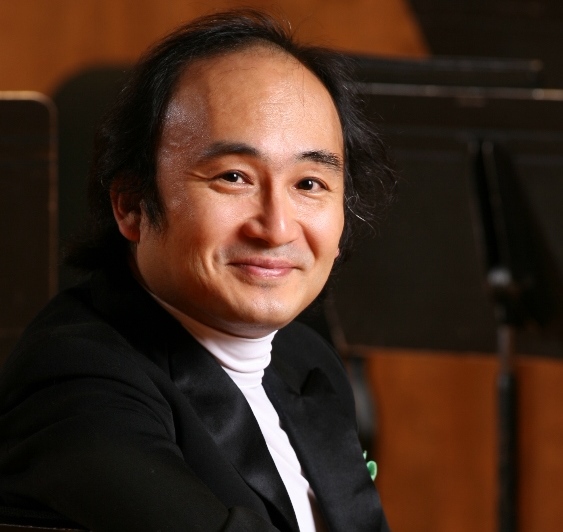 広上淳一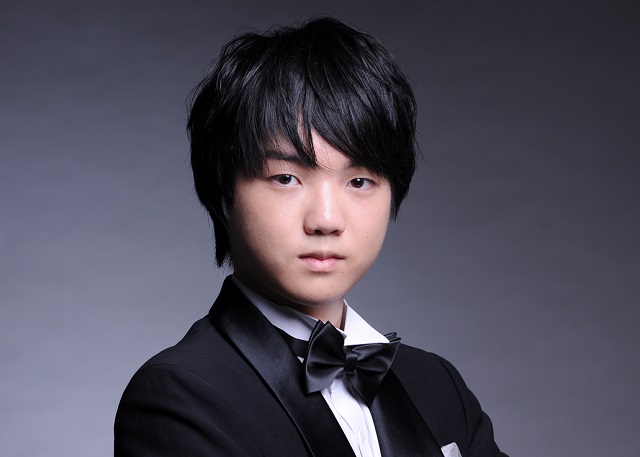 藤田真央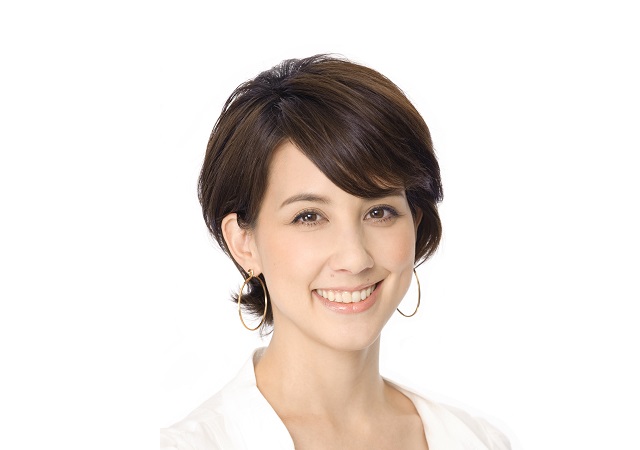 政井マヤ
Program
Mozart: Overture to "Le nozze di Figaro," K. 492
Chopin: Piano Concerto No. 1 in E Minor, Op. 11
Verdi: Overture to "La forza del destino"
Mascagni: Intermezzo from "Cavalleria rusticana"
Puccini: "Capriccio sinfonico "
Ticket Price
【1回券】(全席指定、消費税込)
S¥6,000 A¥4,000 B¥3,000
【3回セット券】(全席指定、消費税込)※1/18~5/1の取り扱い
S¥15,000 A¥9,000
Ticket Sales
発売日
:
2019/Dec/18 (Wed) 10:00
【1回券発売日】
★先行発売★
2019年10月8日とっておきアフタヌーンVol.11の会場で販売いたします。
(10/8公演チケットをお持ちの方限定)
日本フィル各種会員先行
2019年10月10日(木)~
主催:日本フィルハーモニー交響楽団、サントリーホール
※Please note that pre-school children are not allowed at this concert.
Childcare available with reservation one week prior to the concert:
Event Child Care ®Mothers TEL: 0120-788-222 (10am-5pm/weekdays)