44th Kyushu Concert 【Kitakyushu】
Curtain Time
Sunday, February 10, 2019 - 14:00
Doors Open
Sunday, February 10, 2019 - 13:15
Venue
Harmonie Cinq Kitakyushu Soleil Hall
There is a welcome performance at the lobby before concert starts.
Performer
Conductor:FUJIOKA Sachio
Violoncello:YOKOSAKA Gen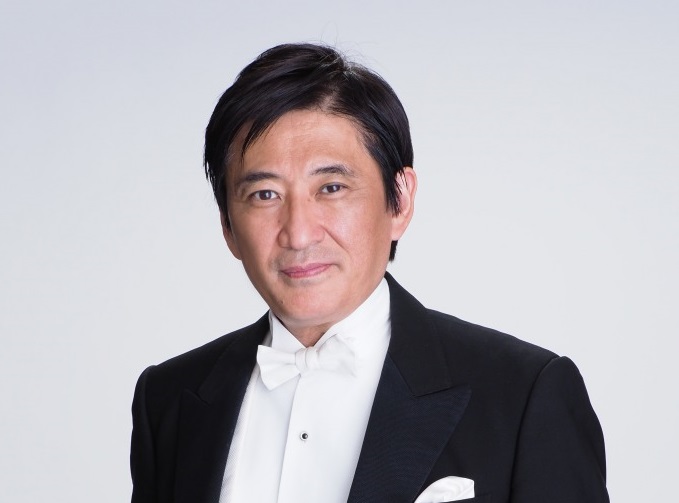 FUJIOKA Sachio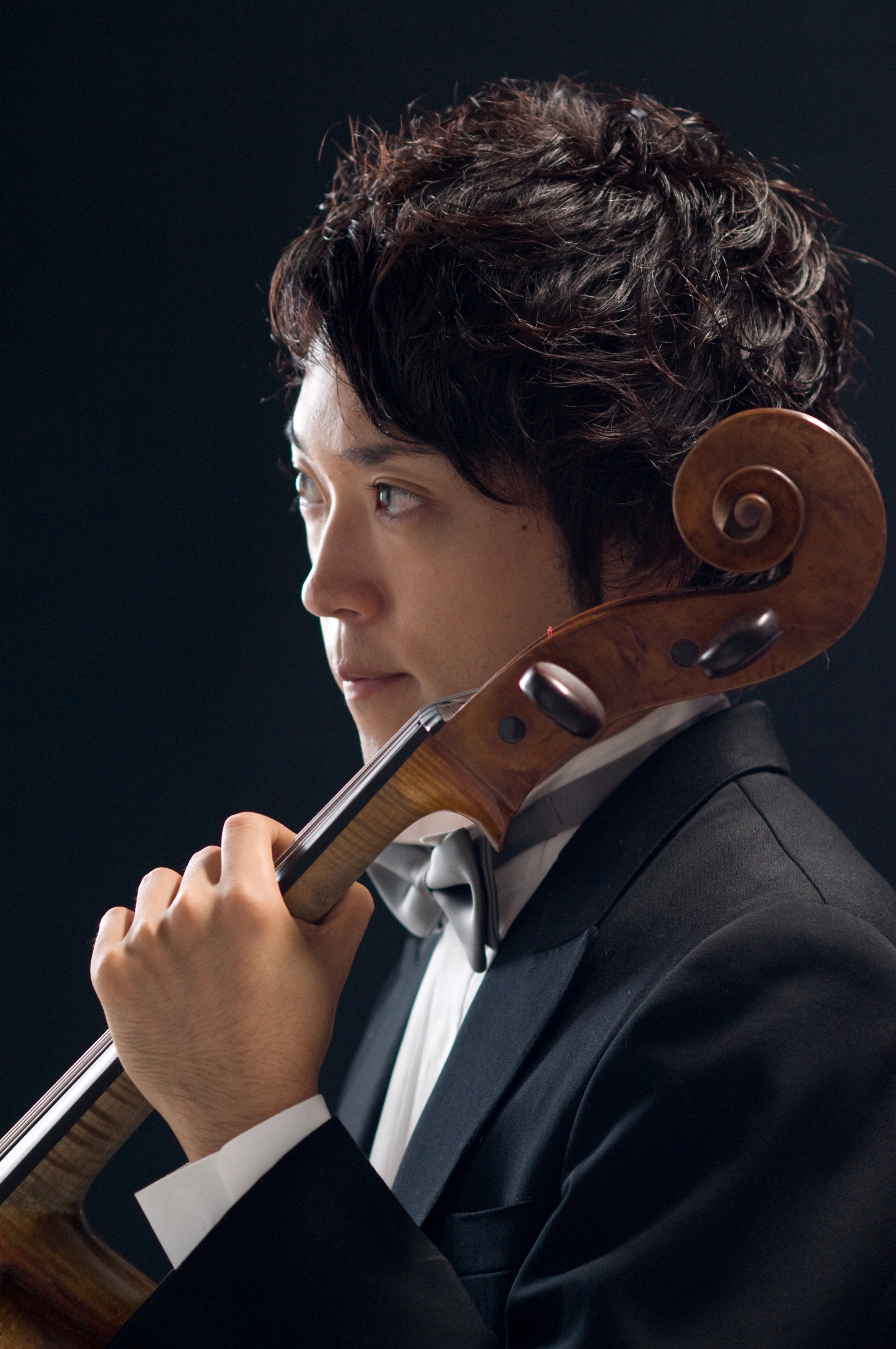 YOKOSAKA Gen
Program
Antonín DVOŘÁK
Slavonic dances No.1
Concerto For Violoncello and Orchestra 
Symphony No.9 "From the New World"
※There is a Maestro pre concert talk 10 minutes before concert starts.
Ticket Price
All seats reserved (including tax) RS¥7,000 SS¥6,000 S¥5,500 A¥4,500 Student¥3,500
※Please note that pre-school children are not allowed at this concert. Childcare service is available at the concert.
Ticket Sales
発売日
:
2018/Nov/3 (Sat) 10:00
Japan Phil Kitakyushu Concert Committee TEL:090-4997-5500
主催:日本フィル北九州公演実行委員会、(公財)日本フィルハーモニー交響楽団
特別協賛:山九株式会社
助成:
文化庁文化芸術振興費補助金 劇場・音楽堂等機能強化推進事業
     独立行政法人日本芸術文化振興会