Started in 1975: Pioneer of parent-child concert
Japan Philharmonic Orchestra Family Concert was started in 1975 as a pioneer of parent-child concert with the aim of "Delivering the great power that music has to children." The concert is held every year from mid July through early August in the metropolitan areas, and so far more than 1,100,000 children and families have enjoyed this "Introduction" to classical music. We have successfully expanded the opportunities for children to understand the joy of orchestra.
Wings of music to three generations
Children are taken aback with the dynamic sound of orchestral music in the huge concert hall. Rich sound of 90 players playing together variety of instruments with various tones and patterns touches the world of children, draws a picture in their mind and creates a complete story. This experience would certainly give them something important in their life.
In order for children to experience as much classical music as possible, other than live orchestral concerts, welcome concerts by orchestra members at the lobby before the concert, now-established gathering with performers at the end of the concert, and drawing contest which started in 2008 are held in the family concert.
We, Japan Philharmonic Orchestra, would like to deliver "Wings" that carry the rich sound of orchestra to the hearts of children who are responsible for the future through this "Family Concert."
Please visit our Family Concert official facebook page
Concert archives, flyer gallery and more!
Part 1: "This is Orchestra!"
ⓒAtsushi Yamaguchi
Part 2: Collaboration with various genres (photo from 2015)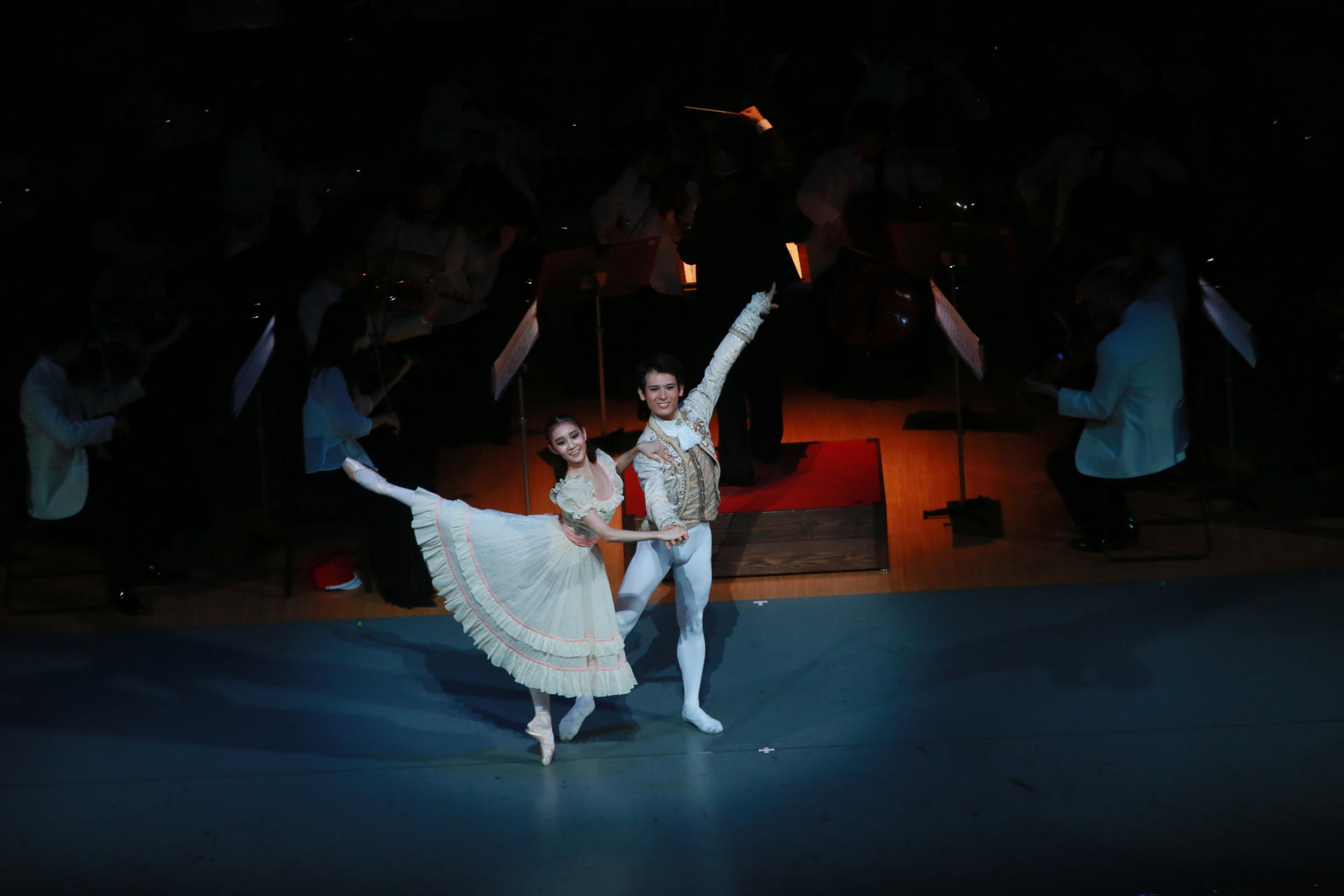 ⓒAtsushi Yamaguchi
Part 3: "Let's sing together" Japanese songs to popular songs, 3 generations can sing together along with orchestra accompaniment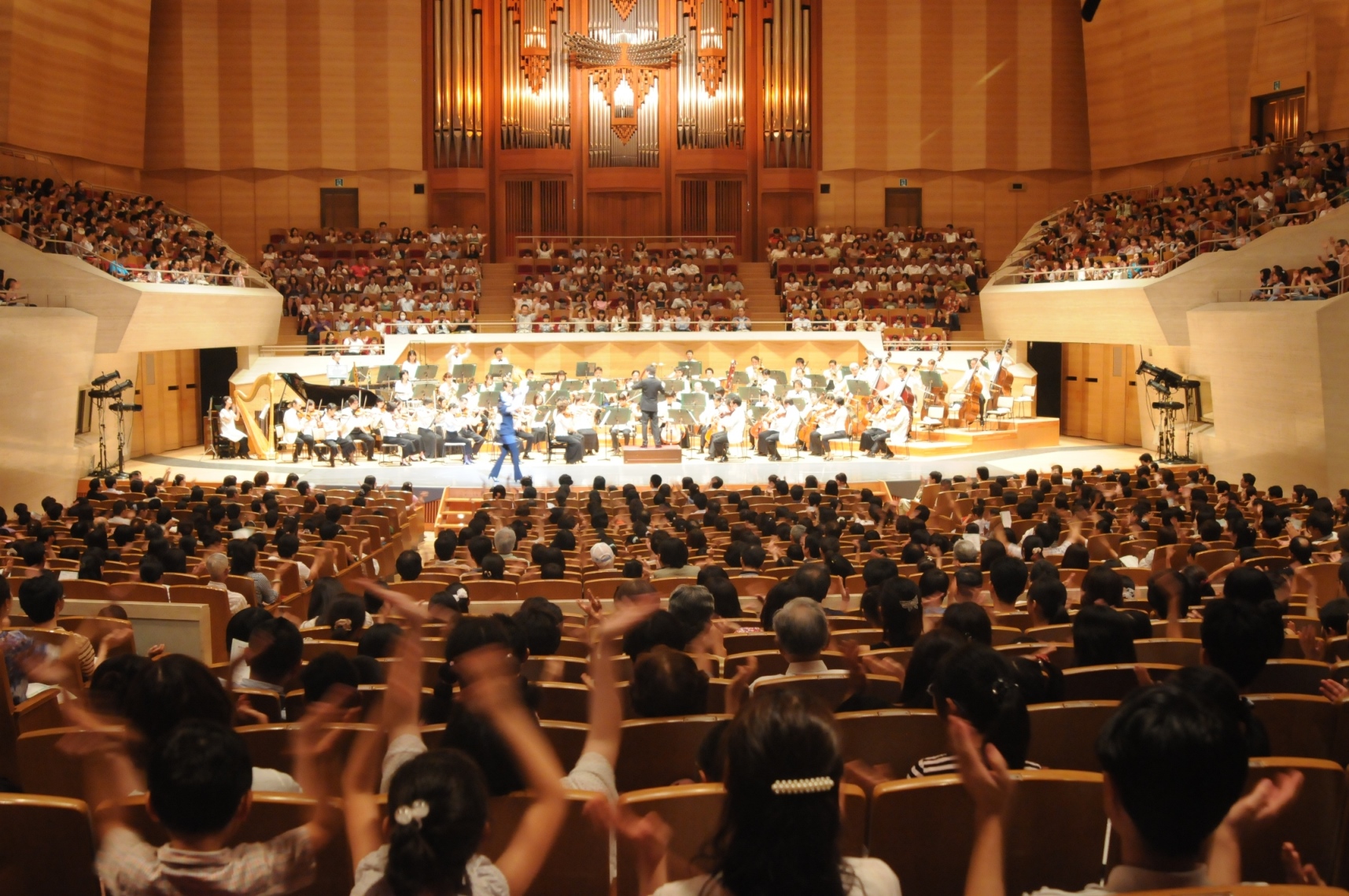 ⓒUrano Toshiyuki
Japan Philharmonic Orchestra members and performers answering questions from children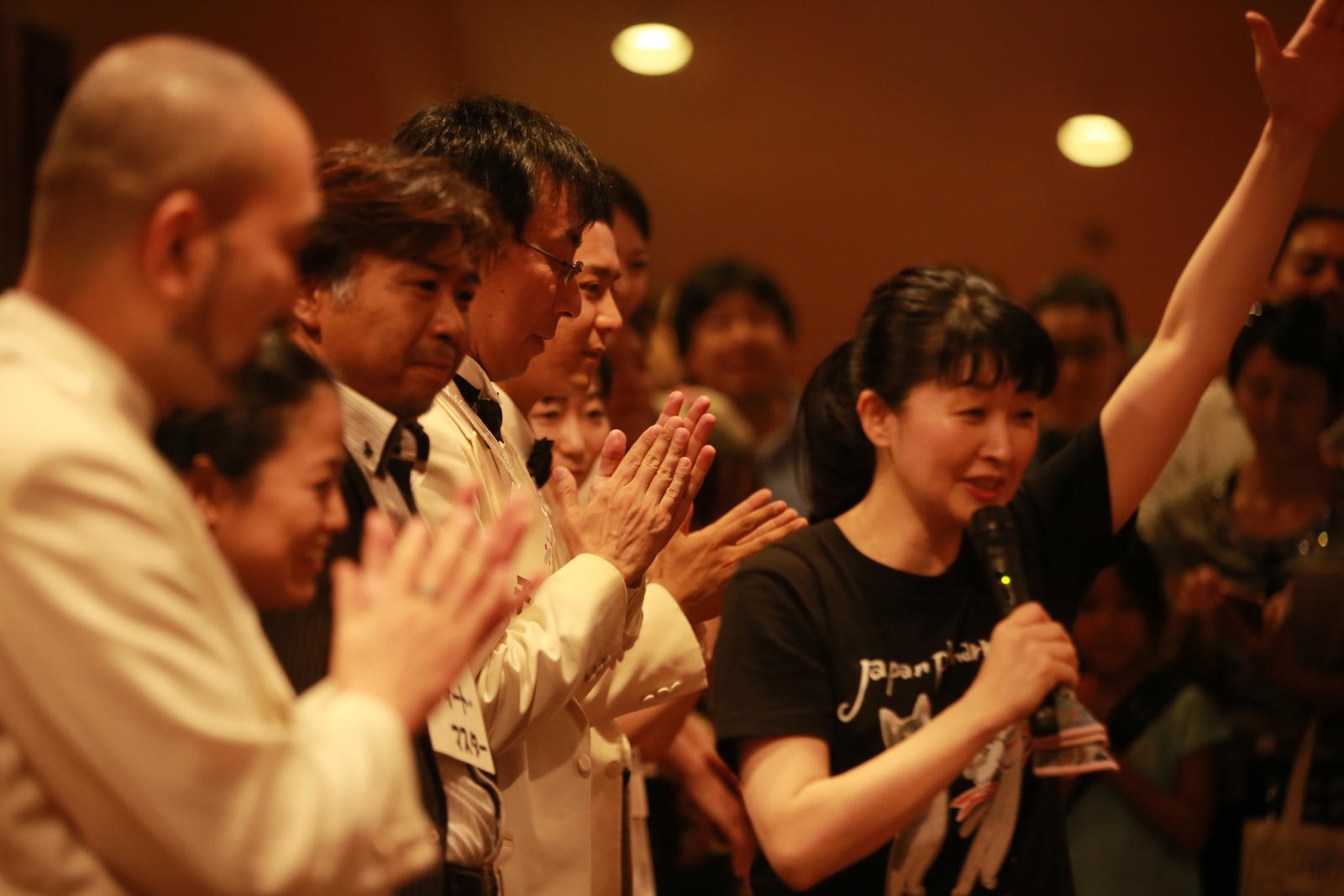 ⓒAtsushi Yamaguchi
Long line for performers autograph session (only in afternoon performances)
ⓒAtsushi Yamaguchi